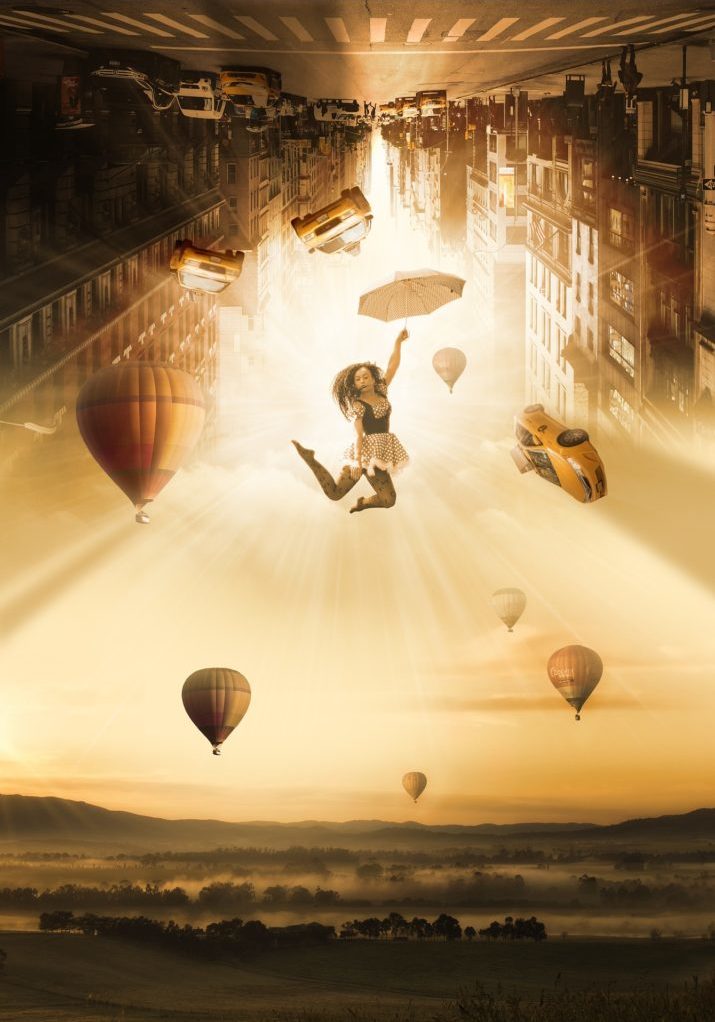 Our Approach
The K.I.S.S Principle is the backbone of our work. The interventions are designed and customised to work on this principle with a 6-σ precision.
Our Keep It Simple Stupid Philosophy defines our work and creates breathing space for our partners to move towards their desires on a continuous basis.
We are driven by human beings' forever endeavour to live a "better" life.  Living through obstacles and with dreams, aspirations, vision and passion, we know the courage it takes to challenge the status-quo and live through the rigmarole of living.
The intention to co-create your life with you is at our core and we deliver it with simplicity, fun and impact.
Our Story
The life of "tick-boxes" is was not for us! We realised that more than a decade ago. It thus became futile to live it and wait for the "right" age to retire in order to pursue our "real" interests, passion or philosophically speaking, our calling, was quite contrary to our idea of life.
We instead retired in our 20's to set up Igniting Spark in the Summer of 2009 with a powerful intention of delivering value and action steps for each milestone that our partners aim at.
In our attempt to integrate vocation, hobby, passion and rokda, Igniting Spark keeps pace with you while you play and win the game of life.
We are The Wind Beneath Your Wings...  
Meet the Team
Improving ourselves is the secret of success in any field we are working.
We believe in continuous growth by challenging ourselves with new ideas & projects.
MBA, NLP Certified Trainer

12 yrs. Experience in Behavioral Training, Neuro Linguistic Programming Coaching, Leadership & Change management, Conflict Management & organizational Development. 
MBA International Business
8 yrs. Experience in designing Training modules, Training Delivery manuals. Worked in the areas of Behavioral Psychology, Cognitive Psychology & Self Transformation.

Knowledge & Ideas
We love the joy of coming across new ideas and knowledge. Sharing insights with each other helps us grow. We encourage you sharing your understanding with us.